THE PPA RESEARCH TEAM
Several years ago, PPA set up an applied research centre with the aim of reflecting on changes in professions, professional practices and company practices. The emergence of this activity has enabled PPA to establish a real research dynamic consistent with a professional and operational positioning.
Headed by José Allouche, Professor Emeritus of the Universities, PPA's research committee is composed of teacher-researchers working mainly in the field of management sciences and making up the school's permanent teaching staff.
The research team has structured its work around the publication of articles and contributions of scientific or pedagogical scope: scientific articles, books, case studies, … More recently, the activity of the PPA research team has been oriented towards the setting up of observatories leading to the publication of monographs on themes of direct interest to the school's partner companies.
DOCTORAL STUDENT IN MANAGEMENT SCIENCES, DEA OF COMMUNICATION, MEDIA AND MULTIMEDIA
Sorbonne Alumni

PHD IN MANAGEMENT SCIENCES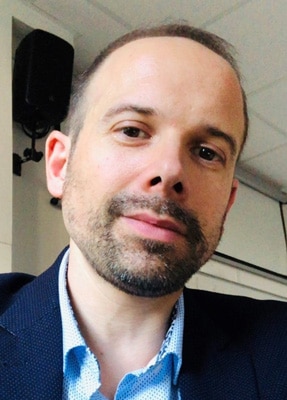 PHD IN MANAGEMENT SCIENCES
ESGF Alumni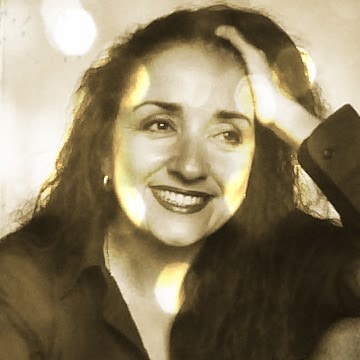 PHD IN MANAGEMENT SCIENCE
COUZINEAU-ZEGWAARD Elizabeth
Paris Nanterre University Alumni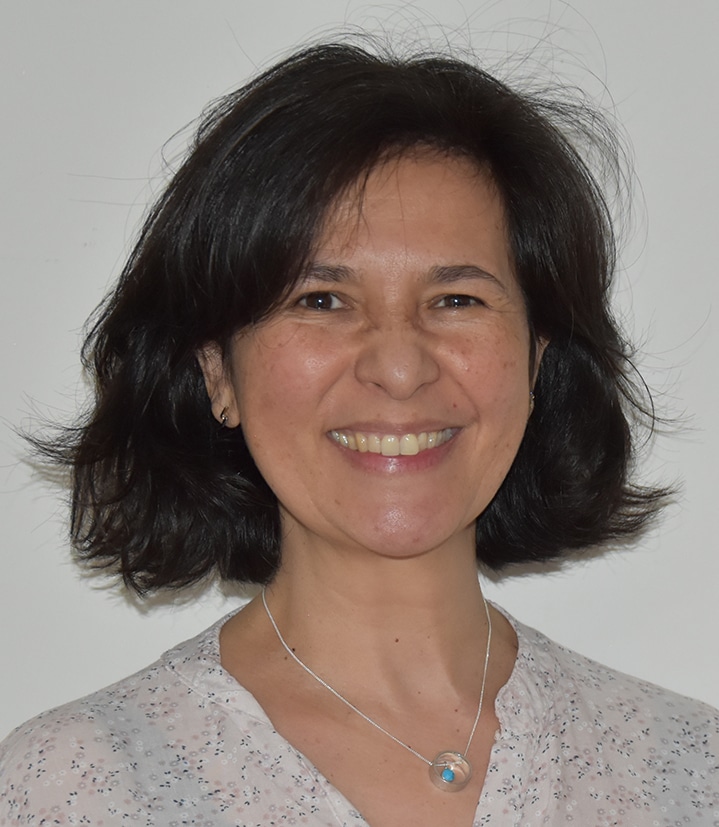 DOCTORAL STUDENT IN MANAGEMENT SCIENCES (MARKETING SPECIALIZATION) AT THE SORBONNE UNIVERSITY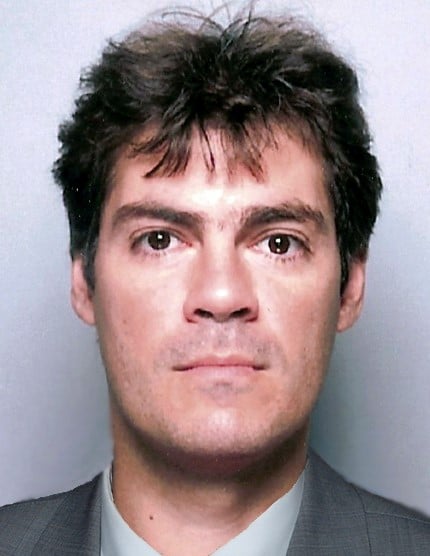 Paris Sorbonne University Alumni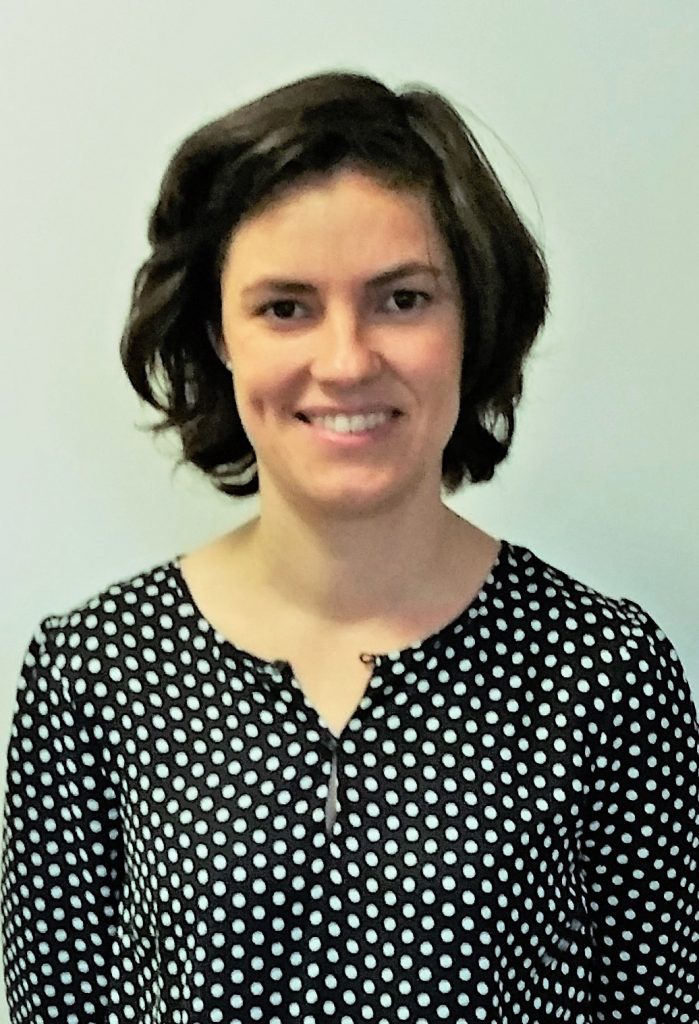 PHD CANDIDATE IN MANAGEMENT SCIENCES
Kedge Business School Alumni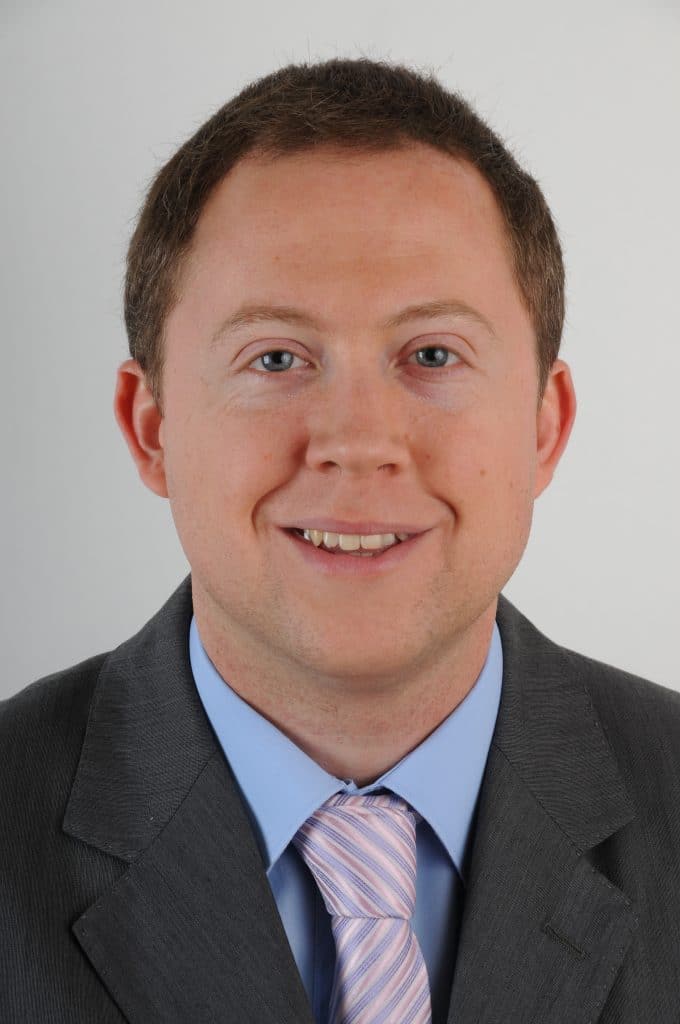 DOCTOR IN POLITICAL SCIENCE
University Panthéon Sorbonne Paris I Alumni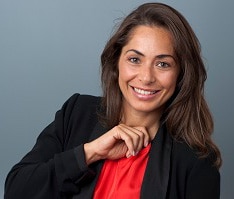 ACADEMIC DIRECTOR OF THE NETWORK OF GRANDES ÉCOLES SPÉCIALISÉES
Graduate of a Doctorate in Management Science at HEC